A closed and common orbit is the sequel to The Long way to a Small Angry Planet, so…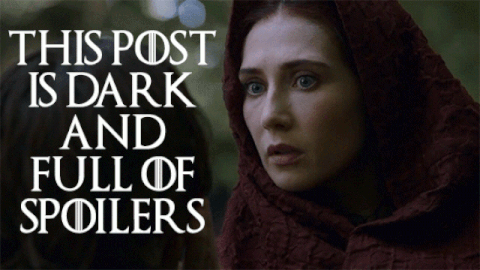 A Closed and Common Orbit follows Lovelace the AI after she's been downloaded into a kit resembling a human body. Pepper takes care of her and brings her back to her home planet. Lovelace changes her name to Sidra, a human-name, and tries to adjust to life with different senses in a strange place. She is no longer a ship with a camera in every room, she is a body and bodies don't know what happens behind them.
Interspersed in this story is Pepper's backstory as Jane 23 as  a young girl growing up as a worker in a factory. It's just Pepper and Sidra in this one. So don't hold your breath waiting to reunite with some of your beloved characters from the Wayfarer.
This book reads slower than The Long way to a Small Angry Planet. There is plot in it, but the stakes may have been introduced a little too late and even then the plot lacked any feeling of real danger. Jane's background story is well-written and interesting, but since we know that Jane later becomes Pepper there is no tension there, just a witness of how she grows and an exploration of  friendship between humans and AI's. A theme that is obviously echoed in Pepper's and Sidra's bond.
"There are few better ways to get to know how a species thinks than to learn their art."
A closed and common orbit is another small story, and also really not. On the one hand a huge part of the plot is about Sidra deciding to get a tattoo and making a friend. On the other hand in this story rests the themes of what it means to be a sentient, autonomous being.
Still I'm left with the feeling that Chambers never really dives into these themes. There was a lack of clarity as to what is being explored. We see some of Sidra's internal conflict and we come to understand Pepper's motivation for helping her, but there are no real wrenches thrown in there, it's just people – beings – muddling through as best they can and helping each other along the way. Still that's a beautiful notion, and as good as any a reason for writing a book.