In this book, Nobel laureate Daniel Kahneman presents his decades of research into cognitive biases and how the mind functions. He illustrates each concept with exercises, which is helpful for understanding the ideas, although it also made the audiobook experience a little confusing. I checked out Thinking, Fast and Slow after hearing the Book Riot podcast hosts refer to it as a life-changer multiple times—they even made a podcast about it—and though I wouldn't quite promote it to that level, it was still an interesting read.
Kahneman breaks down the way a mind works into two systems: the quick-thinking, bias-filled System 1 and the slower, more thorough System 2. System 1 takes a stimulus and looks for a narrative, leading us to make assumptions that fill in holes. System 2 is the Fridge Logic that jumps in when we actually spend some time thinking about the stimulus.
It's definitely a useful paradigm, but I probably could've explained that idea in basic terms before reading the book. Beyond that, many of the concepts explored were already familiar to me. The trouble is that the book was published in 2011, and I can't tell if it only rehashes well-known ideas or if I've heard most of it before in one form or another because Kahneman's research has so thoroughly infiltrated the things I consume. The framing effect was thoroughly covered in my undergrad advertising classes, for example, and anchoring is usually a go-to concept for illustrating the idea of a cognitive bias. And post-2016, we all know this concept too well: "A reliable way to make people believe in falsehoods is frequent repetition, because familiarity is not easily distinguished from truth. Authoritarian institutions and marketers have always known this fact."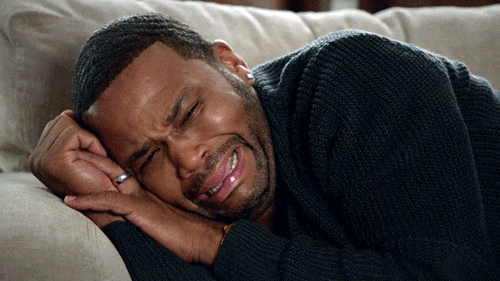 Personally, I like getting meta about thinking. I always aim for self-awareness in my decision-making, and I think introspection is incredibly important. But because of this interest, I've sought out this information before and this book didn't present me with much new info to absorb. That said, I definitely recommend it to those who are looking to be more self-aware. Or if you're pressed for time, just head over to Wikipedia and go through this list of cognitive biases. Oh, and it's best to get some illustrations for cognitive biases so that you can properly understand them, so you'd better head over to r/pareidolia too.