This delight of a book starts out with our heroine, 19 year-old Nayeli, realizing that her town needs men. Strong and brave men, specifically, as most of the adult males from the tiny Mexico town she lives in have left to seek their fortune in the USA. Nayeli's town of Tres Camarones is under siege from opportunistic bandidos, and there is really no one around to defend the remaining townspeople. Plus, the young women are lonely! Inspired by a town cinema viewing of The Magnificent Seven, Nayeli decides to head north herself to recruit some warriors to come defend and repopulate her beloved town.
So… okay, the plot starts out exactly as the beginning of The Three Amigos, where Carmen needs someone to save Santo Poco from El Guapo, and after she watches Those Darn Amigos she decides these are the guys to save her.
I say this as someone who loves The Three Amigos. Like, can-quote-all-of-the-dialogue loves it. So this is not an insult. And while the plot has little else in common with The Three Amigos, it shares the same uplifting spirit. It's the classic hero's journey and a universally recognizable fight to protect the things we love and the place we call home. It's just that in this case, our hero is a nineteen year old  and her badass friends.
There are some seriously badass women in this book. Nayeli and her two friends Yolo and Vampi- they're known in town as The Notorious Girlfriends which makes me love them immediately- lead the journey to America along with their loyal friend Tacho. And I haven't even told you about Nayeli's Aunt Irma yet- known as La Osa, she's the town mayor, former regional bowling champion and all-around awesome lady. This book is full of memorable characters, including Atomiko, the hilarious, quirky warrior of the Tijuana trash dump who quickly becomes enamored with Nayeli and her fierce intelligence.
It's the characters that make this book come to life, and the story is a classic "it's so crazy it just might work!" romp. The plan is to sneak into America illegally, find some men from Mexico (who might or might not also be in America illegally), and talk them into sneaking back into Mexico to save Tres Camarones, and ostensibly bask in the glow of the entire town's admiration. The author was born in Tijuana, and he writes with an obvious love and compassion for even the roughest edges of the town. There is warmth throughout this entire story, as unexpected kindnesses save the day and unanticipated friendships spring up.
To be clear, this book is a comedy in the classic sense, meaning it is not a tragedy. There is definitely a version of this story that is gritty and sad and depressing, where someone ends up in a secret prison and someone gets murdered and everybody gets raped. This is not that book. This is a light-hearted adventure. In fact, spoiler alert!- there are no rapes in this book. This book is 100% rape-free! And I am good with that! In a story whose main characters are three very vulnerable young women and a vulnerable young gay man, I find it refreshing that no one gets raped!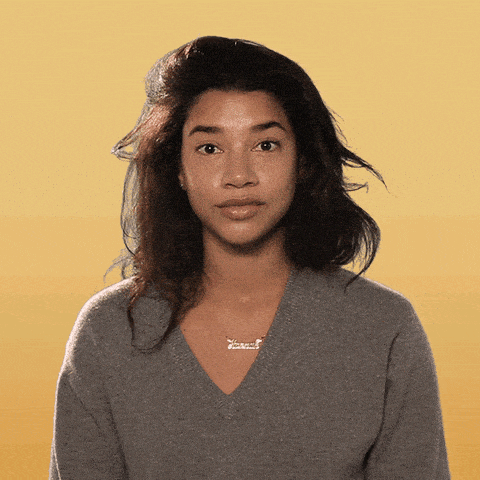 One more thing- I read the book club edition of this, and I highly recommend reading the reading group guide at the back. A town called Kankakee, KS plays a very pivotal role, and reading about why the author chose that particular town was nearly as delightful as the rest of the book.