The day before Christmas Romily Parker confesses to her best friend, Charlie, that she loves him. Except it doesn't go as planned. AT ALL. Instead of a romantic, glowing moment, there is only a low awkward silence. Romily runs out through the Birmingham Christmas market where she collides with a toy booth, spilling the toys everywhere and causing much embarrassment to herself UNTIL handsome stranger steps up to help. Handsome stranger then stalks her halfway across the market calls her beautiful and kisses her. And then he disappears.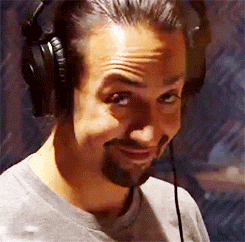 Romily is so transformed by the kiss that she vows to spend an entire year finding him again. And then the book mainly follows her half-hearted attempts at starting a blog and finding pictures of him. She eats a lot of cake with her aunt and uncle and plays a ton of wedding gigs (she's in a band). Some of this was great fun, but after a while it does end up falling a bit flat. We hear about wedding after wedding and lots of hanging out with friends. These friends tell Romily that she's growing and changing, but it's hard to really feel in the book.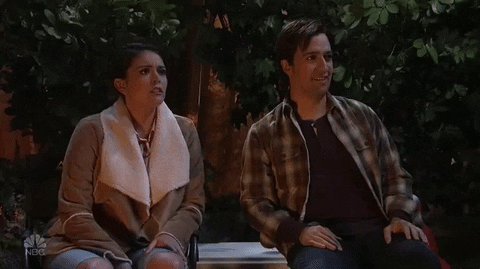 There is nowhere where she makes a tough decision or a stronger decision. She's just coasting along for a year trying to find this stranger.
And then there's Charlie. MY GOD he pissed me off. He rejects Romily's advances and then has the nerve to be pissy when she starts on this quest.
<SPOILERS>
The whole book is set up for them to end up together, but I screamed against it with every fiber of my being. Charlie was just coasting along and people kept making excuses for him "oh he's just a typical bloke". STFU. Charlie needs to get his act together. I was so glad that when they finally kissed there was nothing, because I really did not think they were a good match.
</SPOILERS>
I really liked the premise for this and I liked the idea of spending a year just not giving a shit what other people think (even if I do wish that year hadn't been tied to searching for a man). The ending was sweet, but as kissing books go that's the norm.