If this was a zombie book, I think I'd end up giving it 4 stars. If this was a zombie book, it would probably be more popular. If this was a zombie book, I'd have already gotten the sequel, Skitter (which came out in May). But this isn't a zombie book.
Which isn't, of course, to say that this book isn't fun – it is. Nor is it to say that you shouldn't read this if you're into post-apocalyptic horror stories – you should. But it is to warn you that this book has all the earmarks of a good, solid, zombie book – only the ravaging hordes of undead brain eaters is instead filled with…..spiders.
I mean, at some point, we're talking about the end of the world brought about by swarms of flesh-eating spiders. Giant clouds of eight-legged freaks overwhelming entire cities with their blood thirsty lust for human meat. This is the stuff of cheesy B movies.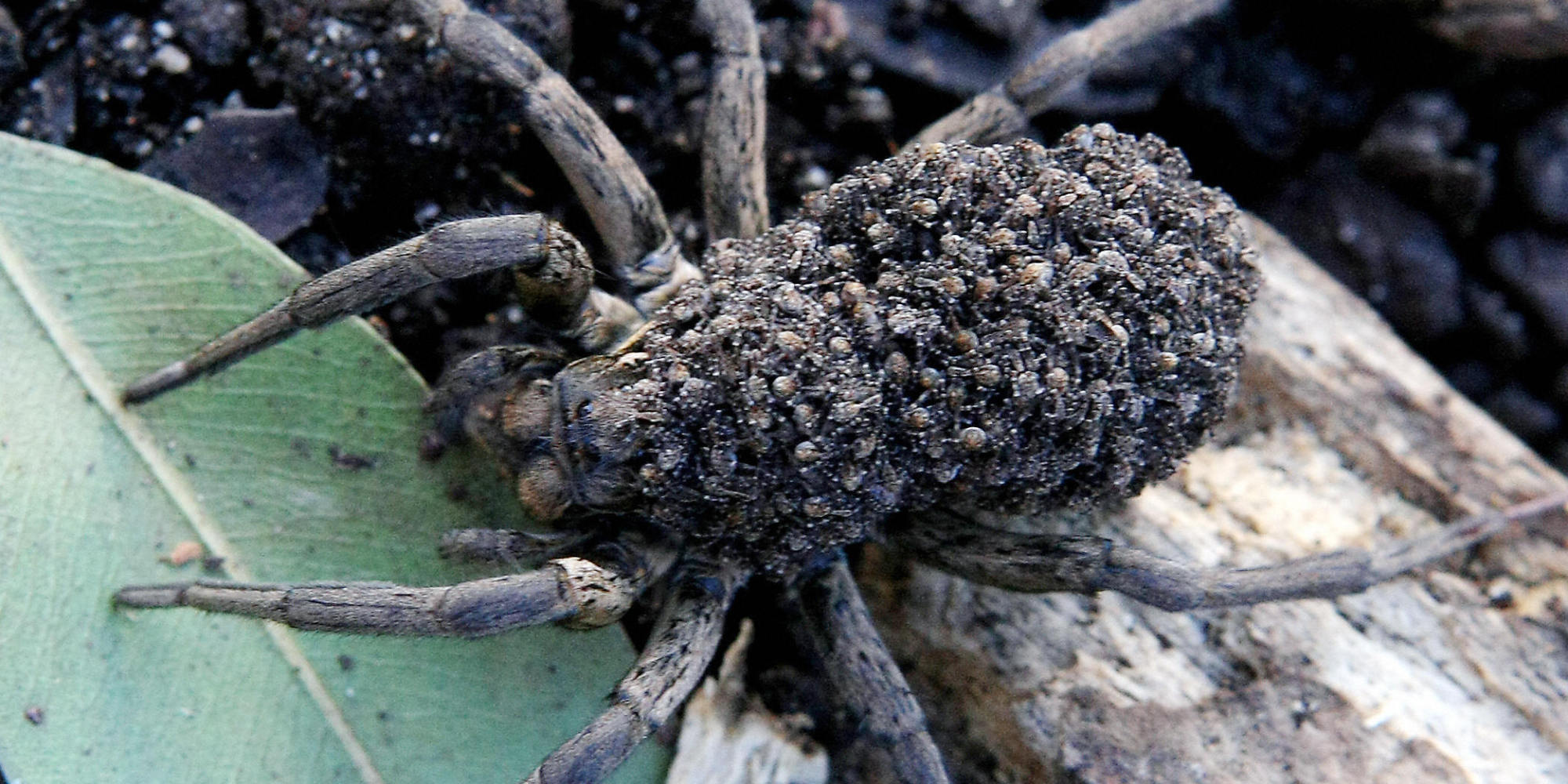 It's hard to take this all seriously. I mean, how could a reasonably healthy adult be overcome and devoured by a swarm of spiders?
Look, this book isn't going to blow your mind. You aren't going to fall in love with the characters. Ultimately, it's light fluff built on a fairly shutter-inducing premise. But it doesn't really need to be any more  than that. Sometimes – not often, but sometimes – shutter-inducing fluff is precisely what you want to curl up with on a weekend.