Hooked presents a model for designers to create products that "hook" people in, that is makes them not only use your product once, but keep returning over and over. The book presents a pretty actionable model of how to progress in design, when to reward a user and when to ask for investments from the user. There are no new tech insights in this book, but for designers of any kind of product it's pretty interesting.
He starts out by defining habits as the things that not necessarily make you feel good when doing them, but make you feel bad when you do.
The crux is that he combines the knowledge about habits with investments, that is a user actively doing something with the product. Investments are important because initial intrigue alone is not enough. The user needs to invest in order to create internal motivation that keeps them coming back.
The book is certainly interesting and if you're into gamification or social media there's plenty of food for thought in this book. However while the ideas are good and clearly communicated the book does tend to drag a bit. He gives A LOT of examples which is probably good if you know very little about technology, but I quickly started skimming over large chunks. If you know just a little bit about technology you can quickly see how it applies to tinder or twitter and you don't need seven examples to expand on that.
Now this book does at times discuss the ethics of getting people hooked on your product, but by and large Eyal expects you to want to hook your users – even going so far to draw parallel between users for products and "users" as a slang for people who are addicted to substances, which, I got to admit, gave me pause.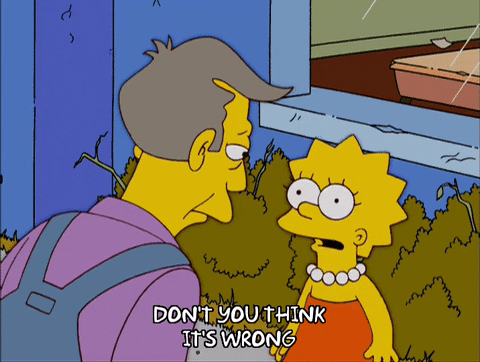 Now you may read this and want to use it for good and by all means go ahead. But for me it really highlighted how often I, as a user of technology, am hooked. I know this clearly when I play farm-games on my phone (WHY CAN'T I QUIT YOU, HAY DAY), but it was striking how the exact same mechanisms are at play when I open facebook first thing in the morning. Ultimately the idea of investing was fascinating to me. Basically it's the ikea effect: building something/creating something makes us value that thing more. And it's all about microinvestments, from liking a picture on Instagram, to following someone, to actually create content. Each tiny investment gets us further on the hook. And that's a pretty sobering thought.