I read this twice. The minute I finished it, I turned right back to the front and I read it all again.
Shepherd Book is one of the quieter characters in Firefly. Mostly, he stays out of battles and on the edges of the scenes. It's easy to forget those people sometimes, the ones who support the big damn heroes. But the Shepherd held the ship together. His mere steadfastness was what everybody on that ship needed. And the fact that he was a little too proficient with a gun for a shepherd…well it's not like you have a lot of time to go into that in the heat of battle.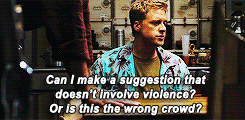 It surprised me in this book to realize that Shepherd Book is one of my favorite characters in Firefly. I mean, they're all my favorite characters, but I'd forgotten the good Shepherd in a way he didn't deserve. And finally he gets his own story. We meet him right as he is about to die and then his life is revealed to us in a series of flashbacks.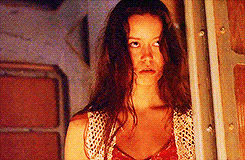 Most of the time it works well. We get to be back on Serenity for a while and it just felt like coming home. Other parts of the flashbacks seem a bit jarring though and each flashback could easily have been its own novel. A lot of it left me wanting more – I want an entire series of Shepherd Books tale and sometimes this seemed like a teaser. One particular thing also seemed at odds with certain events in the TV show, but fans on the internet seem to have patched that hole up in the way that loving, loyal fans are wont to do.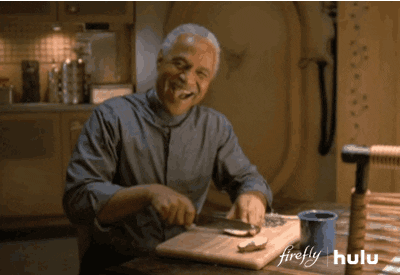 The Shepherd's voice is a joy to read, it is well-developed through the novel in a very credible way and nowhere is he pictured as a hero in black and white. He gets to be a whole person with a complicated past that doesn't justify any of his actions. It does, however, lead him to wax poetic about chicken soup for a couple of pages, which is easily the best bit of the book.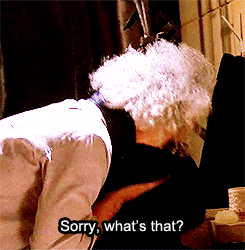 In the end, this book is for fans, for those of us who romanticize the original series and are starved for more. And for those who love stories about the quiet people that weren't always so.