Perhaps it is a credit to my stupidity, perhaps a flaw in the genre that I was willing to read 145 pages of foreign world and odd references before I noticed that 3001 is actually the 4th book in the series (maybe the word "final" could have been a clue there, hmm? No?). Perhaps it is Arthur C. Clarkes brilliance that it didn't matter at all. This book is a delight.
"Do you believe in ghosts, Dim?"

"Certainly not: but like every sensible man, I'm afraid of them."
What if someone else was responsible for life on Earth, and what if they were trying to do it again on Europa, Jupiter's moon?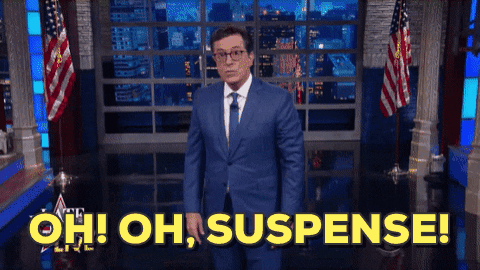 Frank Poole has been floating in space, dead, for a thousand years when he is picked up by a space ship. He is resurrected and brought into a new world where space travel is done by elevators and religion is mostly abolished. Or is it?
Dave Bowman, who was with Poole, a thousand years ago, has shown up all over the galaxy with warnings like a hologram Jesus. And Frank wants to know what's up, y'all.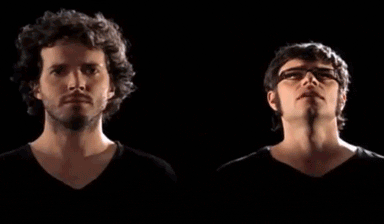 About 40% of the book is about waking up in a strange world, dealing with new technology and unknown social structues. But then the Monoliths are stirring and sh*t goes down. Poole visits another planet with a society still in its incubation stage. Here he meets Bowman as a ghost/starchild/prophet like figure. They set up a line of communication and that's when the "science fiction is a mirror of our current society starts." This novel was written in the 90's. And it shows.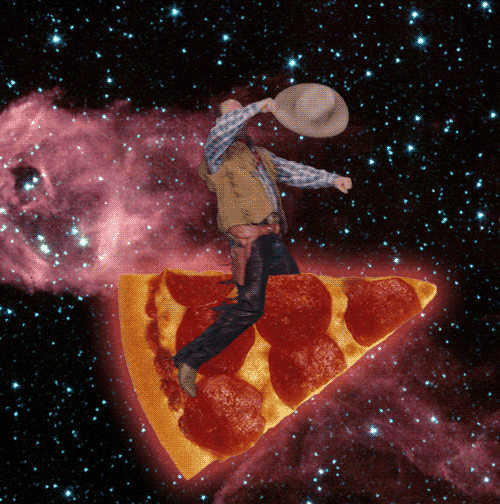 Religion is explored and widely dismissed as an oppressive social structure. A whole bunch of computer stuff is discussed, but it seems vague. In todays world is also seems implausible that man-made computer viruses (made by men, not women as it is weirdly, specifically pointed out in the book) was regarded as one of the largest threats in the world universe.
This novel is not perfect, it seems rushed at times, skipping over large swathes of Poole's life and the ending didn't quite go off with the bang it seemed to be building up to. But I adore Arthur C. Clarke and I will never give him less than 3 stars. So there.