Volume 3 combines Old Man Logan #9-13. For once I am a bit miffed by the money I spent. This was not worth $9.99.
Well this was a bit of a letdown from the previous volumes. I feel like I grew up reading about Wolverine's adventures in Japan. It would have been nice if it was a new location and/or the X-Men or Avengers came along for the ride. So after volume 2 I thought Logan would adjust to the fact that the Fall of New York and other things were not going to come to pass. That he would work on getting to know his former comrades and maybe figure out what thing or person sent him back to an alternate future. Instead Logan is out to get Deathstrike due to her attacking the town and endangering Logan's future wife.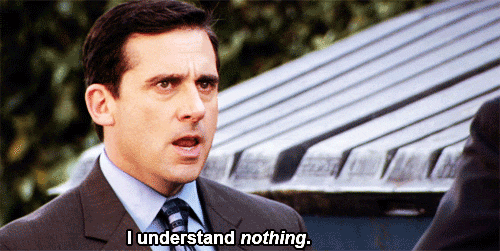 So I was a bit surprised to even see the book starting off with Logan coming back to Japan undercover trying to track down Deathstrike.
Logan still has a case of the not very smarts in this one. I don't know. I get that he is supposed to have this incredibly case of reserves and will fight to the death, or past what normal men could deal with. But for once, I want him to be a strategic thinker and not just think his claws will win the day.
We get some new people who want Logan killed, and I felt a bit grossed out by how we come across Lady Deathstrike again. And per usual though, these two (Logan and Deathstrike) have the weirdest love/hate relationship ever. I just want them to go off and have a lot of hate sex and get everything out of their system. Drink some champagne and just say bygones and be done with it.
The panels are done just as well as the previous volumes. I do like the color scheme. And alternate past Logan with Maureen does look a bit different than current day Old Man Logan. We also get to see how Logan ended up in the Wastelands later on.
I am going to say that this volume did not need to be as long as previous ones. I feel like this whole track down Deatstrike and come across people from his previous future/past thing could have maybe at best been two issues before skipping ahead to something else. It just dragged. I was more interested in the previous future/past panels with Logan and Maureen. And at least we now see why Logan went all will not ever kill again from the previous volume. Though I just pretty much rolled my eyes about it.
I honestly thing this volume would have worked better if at least Jubilee came along. I want some dang adventures between these two already. I am still waiting with bated breath on the next volume to be completed though. It seems like we may have a new X-Man joining up with that group.