The more I think about this book the less I like it.
Today Will Be Different is the story of a single day in the life of Eleanor Flood. Eleanor is trying to be the best version of herself. She has plans to make this day perfect. She is going to be present. She is going to be a better mom, a better wife, a better friend. Eleanor is not a bad person, she's just a bit of a mess.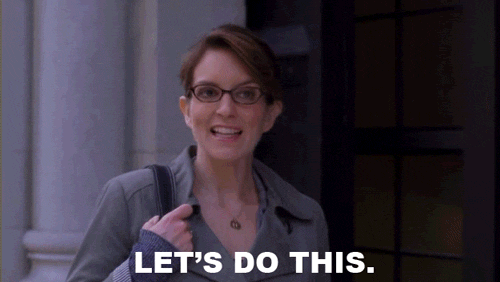 But her plan begins to unravel when she has to walk out of her poetry class to take Timby (her son) to the doctor and then finds out that her husband hasn't been at work and told his office that "they" (the family) were on vacation. To top it all off, she thought she was meeting her boring friend for lunch but it's actually a former colleague who brings back something from Eleanor's past that she doesn't want to think about.