Please note that I gave this book half a star and rounded it up to 1 star for the purpose of this review.
So I live blogged this book yesterday on Booklikes. I am so glad that those who followed me got to read along to what a completely messed up romance book this was. I read this for Romance Book Bingo 2017, the Too Stupid to Live (TSTL) square. I can honestly say this may be a romance first for me to also find that not only is the heroine TSTL, but the hero is as well. These two hot messes (Holly Latham and Nick Taggert) definitely deserve each other. One hopes that they managed to keep their clothes on for more than 10 minutes though. Here we go.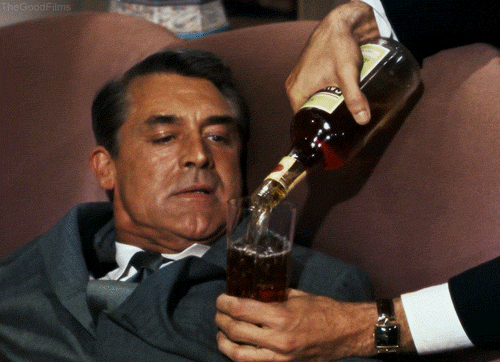 So Holly (which is somehow a freaking Christmas book) is about Holly Latham and her plans to finally capture the heart of the boy next door, or at least the boy next door to her when her family vacationed in North Carolina when she was 13. Holly falls instantly in love (bingo square) with Lorrie. Lorrie is tall, blond, and everything that she could hope to have in a boyfriend and later husband. Don't worry readers, you don't really get what is so great about Lorrie. He pretty much gives Holly the privilege of doing work around his family's falling down plantation. He also ignores her letters that she writes to him until she mentions a paper she did on colonial architecture. Well with the little response she gets back from the guy, Holly decides, she is going to study in order to learn how to restore homes like Lorrie's so she can show him what a good wife she will make some day.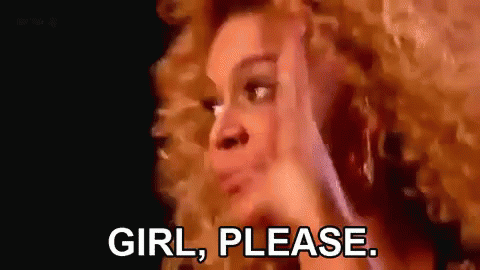 So the entire freaking plot of Holly, is Holly who is now a heiress in her 20s is going to do whatever she can to show Lorrie how great she would be to him in restoring his home. Holly finds out Lorrie is now divorced and living back in his old plantation in his hometown. She decides the smartest thing to do is cause her father and stepmother to move their in order for her to use her feminine wiles on Lorrie. That's cause Holly knows she's attractive and is used to men hitting on her, so when Lorrie sees her he is so going to just fall at her feet. I don't even know what to say about this. As one person asked yesterday, has she even talked to these guy at all over the years? The answer is no. Besides the short response he gave her back when she was a teenager, there was nothing at all. I would hope that if I didn't hear from a guy for at least 10 years I would move the heck on.
That's enough about Holly and her dumb ass intentions. Let's move on to the hero, Tarzan Nick (TM Rane Aria). Tarzan Nick needs to get away from his practice after he dumps his fiancee for being a terrible person. Seriously, this was like three sentences in the book. Apparently Nick didn't realize she had no soul and was only interested in his money. Tarzan Nick runs off to recoup due to the town turning against him for breaking his engagement to woman with no soul (who would even freaking care????) and stays in the barn of some random dude's brother that just happens to be nearby where Holly will be staying. I refuse to go back and look up names, not happening. So Nick at this time is just done with women and isn't looking for love. Or is he?
Fast forward to Holly finally arriving in town while she flits around feeling sorry for those people who are poorer than she is. I am not kidding. If you want to read about a make believe character telling another character about being a social better of everyone and that only poor loose women run around having sex with men who are not our kind dear, Holly is the book for you.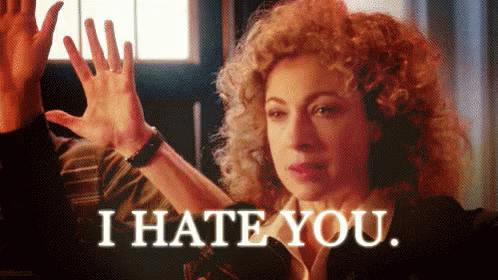 Well Holly thinks that, but ends up seeing a guy she nicknames Heaven (it's Tarzan Nick) on a motorcycle looking hot and sexy like Superman.
Was I doing something? Wait a second.
Mmmmmm.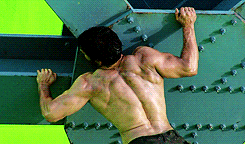 Oh yeah, Holly. Whatever. So she sees him and feels insta-lust (not a bingo square, should have been) and gets talked to about dirty filthy men like that by the owner's wife. I have never read a book when other people were so up in your supposed sex life. Mind your business.
So the random thing about Holly which should be a superpower is that she can tell the age of a house by like 50 paces. I kid you not. She disdains homes built after 1980 and when she hears about a pre-revolutionary home sitting around North Carolina she goes off by herself to investigate. And promptly falls down a pit after coming across a rattlesnake.
You cannot make this mess up.
And Holly, because God knows she's TSTL decides the smartest thing to do is to take off all of her clothes and tie them into a rope in order to try to climb out of some random 12 foot pit. Of course her clothes rip as she tries to climb out of the pit, so she falls down, and loses her clothes rope at the same time since it gets stuck on some nail or something or the other. So we now have Holly naked and shivering in boots in some pit and crawling under the debris there to stay warm.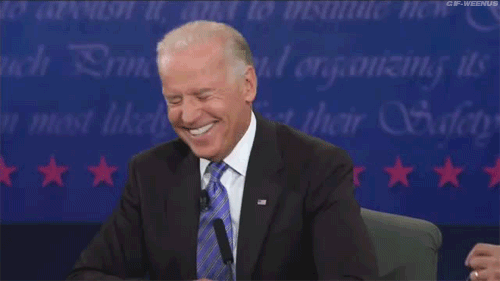 Along comes Tarzan Nick to save the day. Tarzan Nick tells Holly to climb up a vine he just finds and throws down his shirt and pants to her so she doesn't get scratched as he pulls her out of the pit.
And then afterwards, he puts back on his pants, she gives his shirt, and he has to give her a piggyback ride back to his car cause he knocked her boots down the pit after she threw them up to him.
And since Holly thought she was going to die, she and Tarzan Nick (doesn't know or ask his freaking name) proceed to go and have sex in his car. With no protection. As one does when a dude pulls you out a pit. I guess.
There is some back and forth about Holly's parents looking for her, police, etc. it doesn't matter though since they go off to Tarzan Nick's place and have sex again with no protection both saying how they are not looking for love. Still have not exchanged names.
I am going to not do a full recap of this book, but this is just to give you a taste of what this book is and how it tried to break me yesterday.
Other characters are sadly one dimensional and did I mention awful? Lorrie's reveal was hilarious to me. I mean I laughed. Holly's stepsister Taylor was a jerk and Holly saying to herself how she's her best friend once again gives Holly a TSTL title that she can proudly carry. Holly's father was a snob, but since he's an ambassador that is apparently what one does at that level? I don't know.  This book makes no sense.
The plot about Holly catching Lorries has some flaws since she can't stop having sex with Tarzan Nick. Also Tarzan Nick even though he tells Holly he's not interested in her at all, gives her a family heirloom that is worth like a couple of million, applies as a gardener at her father's home in order to be near her, and also helps her in her research into some hidden treasure that Lorrie's family hid before the Civil War I think.
The writing is not great. I think this book came out in 2003 or 2004. Either way, this whole notion about society's betters is ridiculous as hell. Also apparently women only are with certain men cause of the hot sex, but those men just sit around and drink and sponge off of them. This is doubly sad because Nick is richer than Holly and also a doctor, but she doesn't know it (also a bingo square). I hated both of them for this nonsense.
The flow was awful and then Deveraux reveals a ton of things regarding some key people so I guess you can go well now Holly can love Nick forever and ever. The book also does two time jumps which made me go huh. One was a time jump to a month later or maybe it was two months (nope not looking to see) and then it jumps another six months to Christmas. This is why it was marketed as a Christmas romance novel. Do not read this book for the Christmas parts. It was at the very end an only maybe 5 percent of the total book. I know in romanceland that Christmas and romance books are a great set-up, do not do this to yourself and read this book.
The setting of North Carolina is not used well at all. Apparently old falling down plantations and buried treasure abounds though. There is no real sense of the place at all in this book except it's always randomly cold when Holly falls down a pit or hole.
The ending was laughably bad. I won't even get into it here, but it involves a hole, having sex on top of found treasure, and Christmas Day.