I accidentally read this book. Is that possible? I realized a few hours in that it wasn't autobiographical, but rather a collection of fictional short stories and had a decision to make…do I stay or do I go? It's not that it isn't well written and interesting, I just don't have much interest in reading fictional war accounts. It's not my favorite genre, but non-fiction IS. So if it's a non-fictional war story, I'm hooked! Get the difference?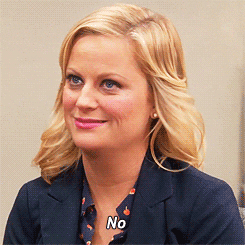 "
Redeployment is broken up into 12 stories, told from various perspectives of Marines deployed in Iraq during Operation Iraqi freedom. As you can imagine, some stories are funny, some sad, some both. Klay himself was a marine deployed in Iraq and spent years researching his characters before publishing. So he knows what he's writing about. A lot of the positive press on this book has been about the accurate portrayal of life for Marines in Iraq.
So was I hooked? I hate to say I wasn't, because I know this book is good. And it's probably more a mental thing for me, knowing the stories weren't actually true. But I have a feeling they are representative, and if you want an idea of what Marines experienced during this time, this just might be the book to read.