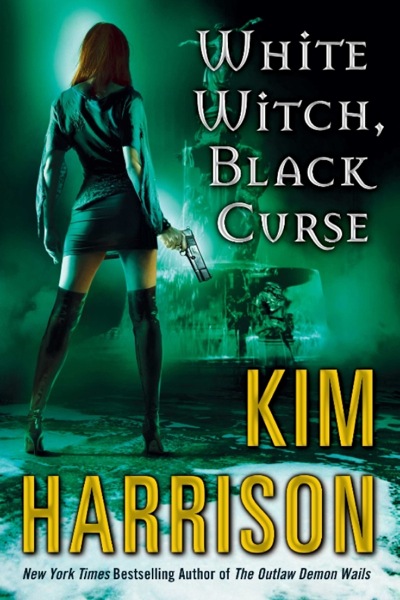 It has taken me three years to circle back to the first book from The Hollows series I found at the library. I unwittingly checked out and read a page from White Witch, Black Curse before realizing it was the seventh in the series! The completist that I am returned it. I finally started with book one in 2014. I'm probably the only one spacing out this series over so many years. 😉
****Major spoilers for previous books in the series to follow****
Rachel Morgan has been through the wringer, y'all. At the start of this book, she is desperate to remember what transpired on the night her vampire lover Kisten was murdered. She has a huge memory gap where she probably witnessed his entire murder. Pain be damned, she must unravel the truth. She has enlisted Ford, a possibly human empath and psychologist from the FIB to do regression therapy at the scene of the crime. Sadly, before much progress occurs, she finds out Glenn, her friend and sometime freelance partner at the FIB, has been hospitalized after an encounter with a banshee. His father, Captain Edden, asks Rachel for help to find the suspect, Mia, a soulless creature with a convict boyfriend and baby in tow sucking the life out of anyone who dares get in her way. How can Rachel say no? Jinx and Ivy are of course totally against the whole thing, but Rachel can't let her wreak havoc over her city.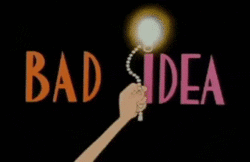 As if that isn't enough, her mom and brother are in town to drop a bombshell. He is getting married and her mom is moving away from Cincinnati to be closer to him (and escape Rachel's drama). Rachel has been shunned by the witch council, so she can't shop anywhere that witches frequent. Even though unfair, the shunning has been expanded to her mom. It's not her fault, but this council don't play nice. The shunning puts the brakes on her slow moving and safe relationship with Marshall, the sweet witch professor helplessly in love with her. Speaking of admirers, a ghost witch from Rachel's past mysteriously pops up named Pierce. He is a former demon hunter whose soul was cursed to walk the earth until Rachel saved him back in high school. He has been watching her until Ford notices his ghostly aura. Against advice again, she does a spell to allow him to be seen again on our plane.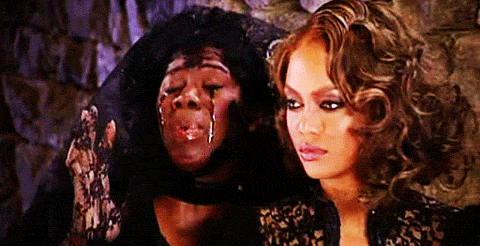 Rachel's life is never simple, you guys.
I enjoyed this book even when Rachel was whining about her raw deal. She repeatedly does get the short end of the stick with every reason to be depressed. However, she fails to notice until nearly too late that she has a gang of magical beings who love and depend on her. Each encounter with the banshee weakens her to near death, but she continues to run right back into the fray. In the end, she begins to accept that she must use her demon blood as an asset especially in the face of being on both the witch and demon MVP list.
I would not recommend jumping in on book 7 in the series, but you can follow along well enough if you're curious about banshees and witch politics. Not much romantic times, mostly heart break in this entry. Nearly straight procedural narrative that allows Rachel to learn more about herself and Kisten's murder.
My previous reviews from this series can be found on my blog.