(My first attempt at a review of this book was: I can't write this right now because it was deeply upsetting and made me feel too many things. So. You know. I'll try to do a bit better than that below, but no promises.)
(Also, before I start at the very beginning, I do want to say that the end of this novel was rather convenient but I was OK with it because this was a novel and not real life and in real life these stories never have satisfying endings because rape culture is FUCKED UP Y'ALL.)
Ahem. But you all know that. Let's move onto the book.
Hermione is a cheerleader, poised for her senior year, and is looking forward to her very last cheerleading camp. She's co-captain of the team with her best friend (Polly), her boyfriend (Leo) is also on the team, and she loves her team and her team loves her. She's determined that this year will be the best yet, as they are all poised to take the big prize at a cheerleading competition at the end of that year. I don't remember what it's called. Regionals, probably.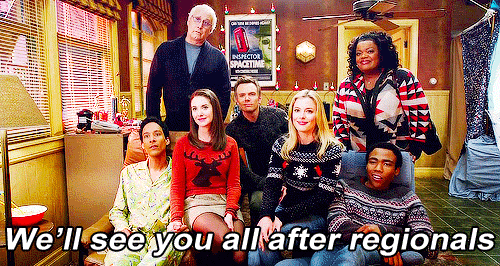 Hermione's determination to make it a good year, however, is not enough, as she's roofied and raped at a dance during the camp. She doesn't remember any of the details, for which she's partly grateful, but the missing time will soon be a problem. She's later given the details from Polly (who is a magnificent friend and handles the situation, and Hermione, in a way that's both fiercely protective and kind) and an Officer Plummer, who is working on Hermione's case.
While there are some rumors following Hermione's rape, and some insensitive comments made by those in her life, largely the community and her friends and family are staunchly behind her. Which was so nice to read, again, because this is often not the case in the aftermath of rape in real life.
Following Hermione's trauma, she's surprisingly calm, but knows that something is on the horizon once her memories of the evening start slowly coming back. Luckily, she's helped by a psychiatrist, her parents, and again, Polly, who is by her side through it all.
While she's navigating all of this, she's also faced with the reality that her high school years, and cheerleading, are coming to a close. She knows that, soon, she'll be heading off to college, leaving her home and friends and parents behind, and she's facing this while trying to get through one of the most traumatic things that can happen to a person. The book is inspirational, but not in an overwhelming, treacly way. I found myself on the verge of tears more times than I can count, but I never felt that I was being emotionally manipulated. I felt, instead, that I was tucked into Hermione's inner circle, and, like them, I just wanted everything to be OK for her.