Shatter Me is a silly, overblown book that reads like the literary journal the kids in your 1990's middle school published out of the public library and distributed in front of a local Hot Topic. I'm not going into a lot of plot detail here, because if you've read any dystopian YA novel in the past five years, you've read this one. I'm also going to be mildly spoiling the book, so, you know, beware.
Juliette has been locked up in a solitary psych ward for nearly a year because she has a killing touch. Literally, she touches people and grievously wounds or kills them. She's been like this since childhood, but the last straw was accidentally killing a little boy.
Anyway, she's eventually released because the ruthless teen (of course) despot in charge of her region is intrigued by how her power can be used to his advantage. Here are all the boxes this book ticks:

Juliette is first re-united with a hunk she's had a crush on since childhood. Turns out he always liked her too! Yay! Except not yay! Because the evil teen ruler is also seriously attractive and Juliette feels major chemistry with him in spite of herself. Oh noes! Also, BOTH OF THEM can touch her without dying. How convenient!

Heroine hasn't looked at herself in a mirror for at least as long as her imprisonment and possibly awhile before, so she has *NO IDEA* of the massive impact her beauty has on men.

There are vague murmurings in this book of other "mutants" who exist, but Juliette is especially *~unique~* with her death touch. Also, out of nowhere, she can be really strong if she wants.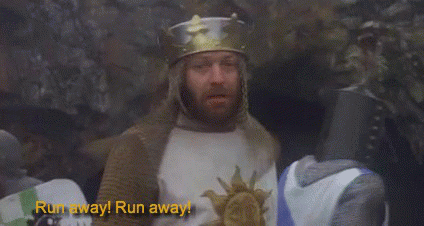 Obligatory escape from the evil dystopian headquarters where unkind things happen, running away and hiding in the outer reaches where no one will EVER find them, Oh no! Discovered!, gunfire, more hiding, turning point in heroine's rebellious nature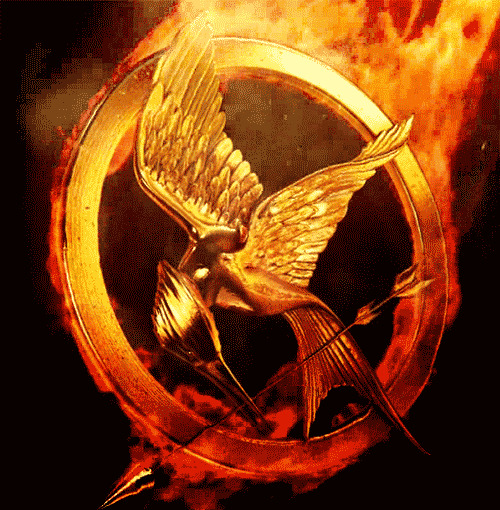 It's not especially clear how, because Juliette has all of the anxiety, delusions, fixations, and obnoxiousness of someone who is permanently on a bad mushroom trip, but she's somehow gonna save the dystopia from itself.
Much has already been said in the bloggerverse about the lunacy of Mafi's prose in this book, so I won't go too much into it, other than to agree: it's the height of navel-gazing adolescent rubbish. If you wanna be unique, how about write a story that is actually discernible in some way from the plethora of dystopian YA series out there, other than the particular way in which your Strong Female Character is the most speshulest of them all?
Unless you're a literal collector of YA series, there's no need to read this book. So that's my recommendation: don't. Now, you may be asking, with a review this uniformly harsh, why didn't I give it one star and call it a day? Now, here's where I practice "ending on a positive note": even if I was rolling my eyes the whole time, I at least wasn't bored. Mafi does have a good sense for pacing, and I went through this very quickly. There, I said something nice! Now get off my lawn.