This came up as one of the Amazon February First Reads pick and I thought a good enemies-to-lovers rom-com was a good way to spice up my recent reading list.  Meghan Quinn is the Queen of quirky characters and witty banter.
What woman hasn't dreamed of getting revenge on the entitled white guy that demanded you fetch him a cup of coffee even though that isn't your job?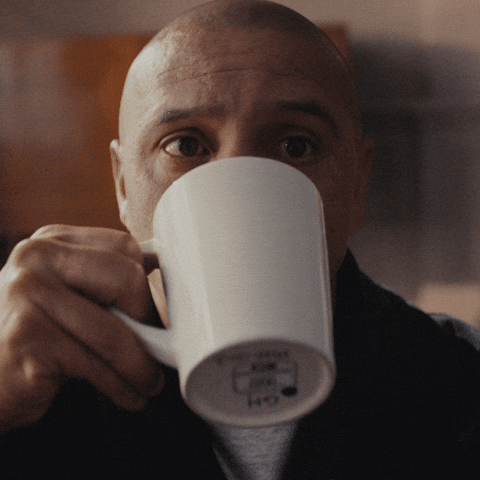 The story focuses on Luna Rossi, crafting genius, and Alec Baxter, jaded divorce lawyer.  The each have their own reasons for agreeing to compete on The Wedding Game, a "do-it-yourself" TV show, for the title of Top DIY Wedding Expert.  Each character is trying to win for their respective engaged siblings. While Luna is close with her family and just wants her brother to have the perfect wedding to the man of his dreams, Alec's goal is to reconnect with his brother.  Although they are vastly different in many ways, the love they have for their brothers and wanting to make them happy is what brings them together.
Although this story is told from the point of view of Luna and Alec, what this story is really about is love, love between siblings, friends, parents, and significant others. I enjoyed the way the author brought the other characters to life, especially Luna's brother and his fiancé.  We don't often get to see same sex couples that aren't stereotypical flamboyant and over the top.
I found this story light, funny and charming.  The romance was a bit of a slow burn but the story was still entertaining.