This book is a cultural institution in England. It was recommended to me so when I found it at my local tesco's I was like, yeah, might as well. While I was reading it, every woman was like "omg I totally remember reading that when I was fourteen." There's even a movie!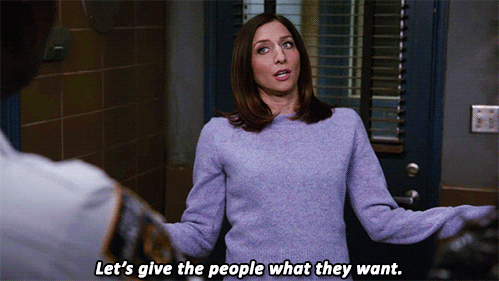 Maybe I would have liked it better if I was fourteen.
Angus, thongs, and full-frontal snogging is a year in Georgia's life featuring her crazy cat, and her quest to snog Sex God, also there must be a thong at some point, but I can't remember that at all. It's all told in the style of journal entries that don't always make sense – she'll take time out from an event to write about it in her journal which, like, no one does that.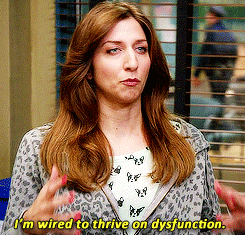 It's not…bad. It's meant to be funny and there are definitely laugh-out-moments, but Georgia is SO 14. Everything is very dramatic as Georgia and her friends plan walking routes to pass boys casually, or gossip or go to the mall to buy lip gloss or whatever, I honestly can't remember. At one point they rate each other's features on a scale from 1-10 which doesn't cause any issues at all.
The book is mostly about trying to kiss boys, she goes to a professional kisser and then kind of ends up dating him only to dump him for a guy that casually touches her breasts. At one point she shaves her eyebrows. Also her dad moves to New Zealand. Like I have no idea what happened in this book or why. Georgia lives a comfortable life and manufactures her own drama. None of the characters felt fleshed out to me, and I was pretty far in the book before I started to recognize recurring characters.
This book hasn't aged well. There's also a lot of fearing that she might be a lesbian and how terrible that would be. Sexism, racism, homophobia are pretty rampant in this which is why, even though a teenager might relate to the content of this book, I would give them something else in YA to read. The genre is to abundant to settle for this.