Setting up a mystery is easy, you just present an amount of threads, leaving it to the reader to guess the pattern before, in the end, all the threads are woven neatly together. But this weaving is, of course, the hard part, because the reader has followed all the threads with you and guessed at so many more patterns than the actual book can hold.
Mr. penumbra's 24 hour bookstore was a book with plenty of interesting threads; an old bookstore, mysterious google-stuff, new tech, old stories, mysterious cults, and immortality. Yet the threads were too thin and in the end all they did was imitate an old, worn pattern.
This book should have been so, so good. I love books! I have a degree in computer science, I love code (I don't love coding because I'm not a masochist. Or maybe I am, I did manage to get through this book after all).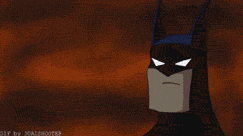 The novel is written in a weird, conversational first person narrative. "My name is Clay Jannon," and already I was rolling my eyes. But the biggest problem is a lack of tension. There's nothing to lose here. The millionaire geeky sidekick pays for everything, the female love interest works for google and can get them in anywhere.
No one really had any motivation for anything. I kept thinking there was another mystery lurking under the shadow, they visit google and some weird stuff happens, but all the google stuff never amounts to anything so it ends up reading like a weird ad for google instead.
Also, the millionaire geeky friend makes his money from modelling breasts in 3D which is described in detail multiple times.. I think it was meant to be funny, but some guy literally opening conversations about which breasts to model was just weird and uncomfortable.
I just really thought there would be more. Kat trying to become a PM, obsessed with immortality. Penumbra obsessed with immortality through the broken spine-cult. I thought for sure there would be a clash, but no, it was just a merry band of friends solving a mystery. And not even that merry, because there was no emotional connection, it didn't seem like anybody cared about each other at all.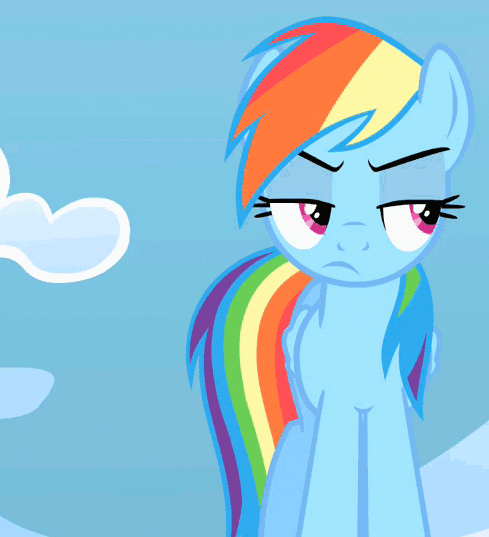 The ending is a particular let-down. If your morale is this trite you MUST be more interesting along the way. The character must break and hurt and grow into the realisation. The main character here, chad, or clay, or craig or whatever, just decodes some old stuff and shows it off. Blam. that's it. End of story. Then there's an afterword that is pretty much the most terrible thing I've ever read. Everything is a happy ever after, and it's completely unnecessary as anything other than fan fodder.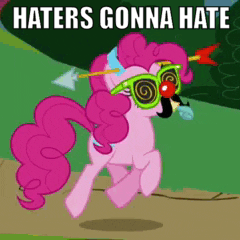 There's nothing new in this book. But if you love the character and the voice it's a perfectly pleasant way to spend some time. I didn't.