Red Queen has come highly recommended by many Cannonballers who I respect. And I hated it. There is only so much derivative wish-fulfillment blather I can wade through. Although you wouldn't know that from the wish-fulfillment YA tear I seem to be on.
Mare is a "red" – a person with red blood who lives in a dystopian society where the reds live in destitute servitude under the "silvers" who have silver blood and super cool superpowers and like, all the money. Which is the identical premise of Pierce Brown's vastly superior Red Rising.
Of course Mare is the most specialist of snowflakes and it quickly emerges that she is also a super powered red, something previously thought to be impossible, and gets pulled into a secret rebellion.

And she has not one but two handsome princes desperately in love with her, which, y'know, is nice and all .
In addition to all the YA cliches the world-building is clunky relying almost entirely on telling. We're told everything: who is evil, who is kind, who has what power, etc. There is no subtlety whatsoever.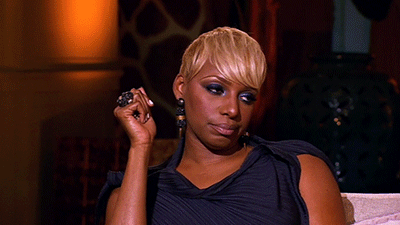 I got about 70% through before I couldn't muster the enthusiasm to trudge forward.
Instead I moved on to a different piece of YA wish-fulfillment drivel, Throne of Glass.
Celaena Sardothien is the best assassin who has ever assassinated anybody. You know this because Celaena is constantly telling you so.
Number of people Calaena assassinates in this book = 0.
Does that constitute a spoiler? OK fine, spoiler alert.
She is in the worst prison ever for her assassin schenanigans, until Prince Dorian yanks her out to compete in the Assassin Olympics. She goes reluctantly as it's the only path for her to eventually gain her freedom. With the Assassin Olympics ongoing, other competitors start showing up dead and brutally dismembered. Celaena knows she should be investigating these mysterious deaths but it's hard to carve out time between flirting with Prince Dorian the Dreamy and the gruff-but-sexy Captain Westfall.
There's some magic and dead fairies in the mix, and the final "who is the killer" mystery reveal is the most obvious killer to have ever killed a whole slew of assassins ever.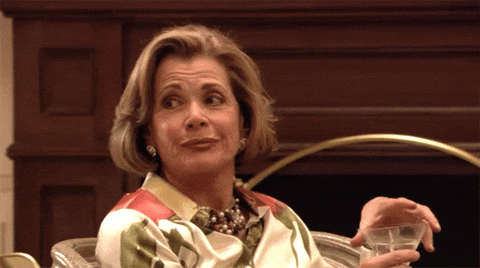 But this series has thousands of desperate fans so one must assume, it must get better. Right? RIGHT?!?!
So I dove in with book #2: Crown of Midnight.
Calaena is still not assassinating anybody (SPOILER ALERT) but she does a lot of shopping, wearing fabulous new dresses, cannoodling with her best friend Nehemia, and falling desperately in love with REDACTED. He is her everything, her future, her love, her home. Until he keeps a small secret, related to his dedicated profession, from her and then is DEAD TO HER.
You know that thing in romance novels y'all hate where all the drama could have easily been avoided if they just had a small adult conversation about it? Well it's like that, with more drama and histrionics.
This is also the kind of book that attempts to create atmosphere and world-build through the use of dreams. Which is a technique used by authors who really don't know how to world-build. Or so I would imagine. I mean if you look at books with amazing world-building (The Martian, Wool, Raven Boys, Lonesome Dove) the protagonists aren't constantly dreaming. Or, like, ever.
Clearly the fates are trying to draw Calaena to her destiny, which is far bigger than simply being the best assassin ever and having all the dreamy men about the castle swooning over her. But noooooo Calaena just wants to be free!

But as the series continues for at least 3 more books, freedom is not to be hers. Although I'm guessing the string of dreamy guys swooning after her continues on for at least another book or two.
These books are all 4+ rated by thousands on Goodreads so maybe the problem isn't with them, it's with me. I'm a 45 year old woman who shouldn't read YA novels. Clearly. Bah humbug.
If you want a vastly superior assassin book where people are actually assassinated, check out The Way of Shadows by Brent Weeks. Largely swoon-free but a solid start to a well-written fantasy series.