What do you know about Sigmund Freud? I'll tell you what I *think* I know. I *think* he was a very early investigator into the realm of human psychology, and tried to help his patients to identify the root causes of their malaise. I also *think* he formulated incredibly elaborate and detailed ideas around the general common causes of psychological distress, and I *think* this was based mostly on, like, 40 patients? Something like that. And a lot of his theories involved butts and other teehee stuff. So based on this incredibly deep background in the nuances of his life and works …. yeah, I came into this book pretty cold on the actual Thing. Which worked out fine! This is book #2 where I say woo Janet Malcolm, please un-die and write more stuff so we can all read that instead of whatever the fuck JK Rowling is volcanically vomiting today.
The actual book in heyah is In The Freud Archives, by Janet Malcolm, I'd use a heart to dot the i in her name except she hasn't got one. I folded over 8 separate pages to remind myself to talk about them in this review; no library will take my copy now so I might as well fold over all the rest.
The Freud archives in question are a collection of papers, interview transcripts, letters, photos, manuscripts generated by Freud and Freud scholars and vigilantly kept secret and safe by its founder, a guy named KR Eissler, Freud's #1 fan. And Freud's fandom was, at the time, a crowded field. In fact Eissler had been the guy doing a lot of the interviews of Freud's various associates and collecting a lot of the materials, in part by promising the interviewees and donors that their contributions would not be published or even made available to Freud scholars for years and years and years. And that was at the same time as he was managing a super successful career as "the author of several dozen brilliantly intelligent and quirky papers on such subjects as […]* the treatment of delinquents, and the debate on vaginal orgasm."
* I left out a bunch of topics, 'cause I was in a rush to get to the vaginal orgasm.
There's a book about them because Mr Genius Eissler decided he was too busy treating delinquents and doing intense research on the other thing to keep managing the Archives, so he hired …. a charismatic but pretty new-to-the-field "psychoanalysis student" but actually Sanskrit scholar Jeff Masson, who decided soon after being put in charge that he actually didn't think Freud was so much The Tits as a Real Tit and published as much, using as support for his case … letters he had accessed via the very Archives he had been hired to manage. DUN DUN DUN.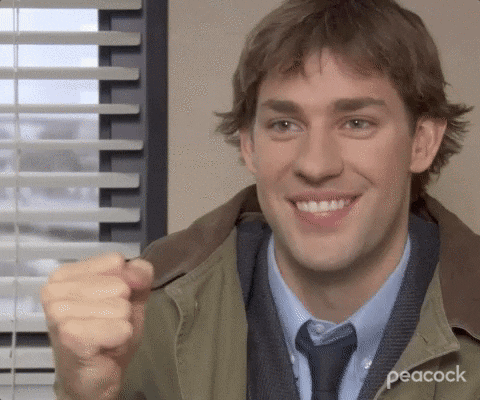 You should read it. Everyone here is bananapants, especially Freud. At one point a dude writes a FORTY FIVE PAGE LETTER full of grievances and then (because it is 1981) makes SEVERAL DOZEN *******XEROXES******* and …. "after sending Masson, Eissler, and the other regulars on his mailing list their copies, he bestowed copies on whoever came along in the next few weeks."
I LOVE ANGRY ACADEMICS.
This book could only be better if it were about a topic I legit cared about in the tiniest way. Or seemed relevant to the present day. The unfortunate thing is, as little as I know about Freud or then-traditional psychoanalysis, it all seems facially bonkers? Like the core inciting incident of unforgivable sin is that Masson finds some letters where Freud admits he's not sure if
… OK hold on to your gag reflex, or your eye rolling muscles, depending on if you're feeling more like a human with empathy or a rational being with a functioning brain …
"the seduction theory" (child sexual abuse in infancy / early childhood) adequately explains "hysteria."
First of all … Freud, die in a fire.
Second of all, Freud, El Quacko Supreme, decided eventually to renounce this theory. In favor of the Oedipus Complex and infantile sexuality (aka that his patients who reported sexual abuse from their childhoods were fantasizing). So die in two fires, Freud.
Third of all, Masson's transgressive transgression was to say Freud was right the first time — "the seduction theory" was correct.
Die in five fires, Masson.
I came out of this book with all my ignorant and uninformed anti-Freudian options VALIDATED and REINFORCED, so my lizard brain is very happy and I will not investigate further. But also this is a fabulous nonfiction theme — something dumb that has captured thousands of people and millions/billions of dollars is just … unmasked. As being dumb.
Can we do crypto next?