As somone who grew up reading Nancy Drew and Agatha Christie, I love a good mystery.  If I had it to do again, I would definitely have chosen the audiobook for this since it has such strong Serial podcast vibes.
In Fairview a beautiful and popular senior, Andie Bell, was murdered five years ago by her boyfriend, Sal Singh, who then killed himself.  The tragedy has haunted this small town and the people who knew the families involved.  Now five years later, 17 year old Pip (short for Pippa) has decided to use this case and the police investigation for her senior project.  Pip is convinced there is more to the story and decides to investigate.  Sal's younger brother decides to help Pip with her investigation to help prove his brother's innocence.  As she discovers things that begin to cast doubt on the initial investigation, she begins to receive warnings to stop digging or else…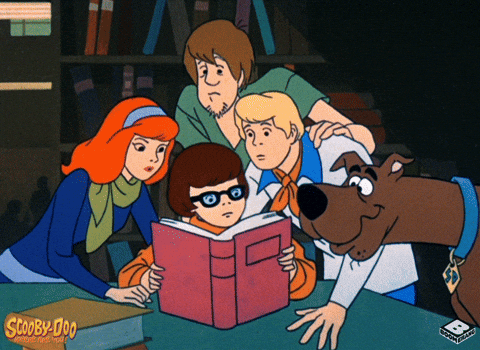 The story is written both in real time with Pip's investigation and as project logbook.  I found the logbook particularly helpful to keep track of the suspects since at one point or another eveyone was a suspect.
The author did a good job of keeping Pip's investigation realistic for what a 17 year old could and would be able to do.  Does she make stupid mistakes sometimes? Yes – as we all did as teenagers.  But it made me feel as though I was right there with Pip conducting the investigation all while trying to write an essay worthy of getting into college.
I really enjoyed the fast pace of the novel and the many twists and turns it took. Every chapter is packed with revelations and I really didn't guess the ending, which was refreshing for a crime novel.  I also really enjoyed the witty banter and well-developed characters.  I thought the romance at the end was a little too predictable and didn't do anything to further or enhance the story.  This book is classified as young adult, but I think it should be right up there with other crime fiction.