The submission period is over.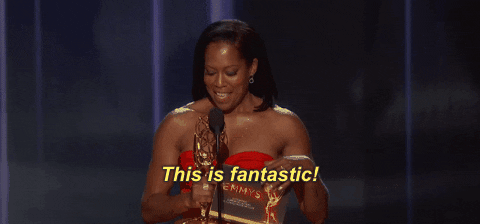 It's that time of year – wrap-up time! Submit your three best and one worst books of the year below. Include the link to your post so people can get to your review. If you have something you must say about any of the books, add your comment.
Please submit your choices by midnight EST on Sunday, December 22, 2019, then watch for our yearly wrap-up post on Pajiba. To see the choices we made in years past, visit our About page.