Memories of Ash is the second instalment of the Sunbolt Chronicles, a series that I hope goes on forever, but only just till the day I die, so that there will never exist a book in the series that I haven't read.
Memories of Ash meets Hikaru as she is living with Brigit Stormwind in a hidden valley being trained as a secret apprentice. One day a rogue hunter (as in someone who hunts secret apprentices) comes knocking; Stormwind has been charged with multiple crimes by the evil Blackflame and therefore she is summoned to the council and must follow the rogue hunter back to civilisation. So Stormwind leaves to face her charges and Hikaru does what any good apprentice would do, she disobeys her masters orders in order to come to her rescue. But Blackflame's henchmen are everywhere and civilisation is a dangerous place to be for someone with illegal, hidden magic..DUN DUN DUN.
I cannot praise these books enough. The world-building is superb, the relationships feel real, the plot is high-stakes and our heroes make flawed decisions that sometimes work and sometimes don't. The book is warm and humorous, but it is also easy to mirror the flaws in society with our own. Check out Khanani's twitter which is full of warmth and compassionate social commentary.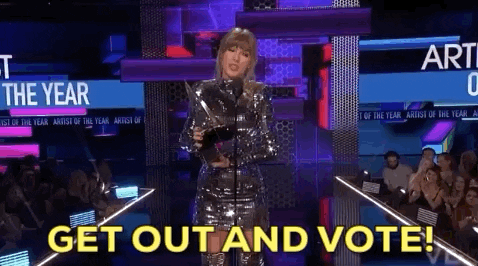 Memories of Ash is the second book of the Sunbolt series and the only bad thing about it is that there aren't anymore and we'll have to wait for the next one to come out. The good news is that you'll want  to re-read them before it does anyway.