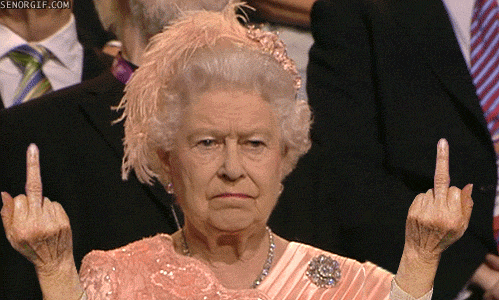 I'm the kind of reader who DNFs quickly and fairly frequently. I can usually tell by 50 pages in if I'm feeling it or not and don't waste my time on things I'm going to regret reading. That I got 70% into this book and then rage quit is pretty unusual for me. I think I just wanted to love it so much that I couldn't process how much I wasn't enjoying the book until I couldn't deny it any longer.
The basic premise is that Raina is part of a tight-knit Indian immigrant community and she's almost thirty, aka her womb is decrepit and her sell by date is swiftly approaching (insert rolling eye emojis here).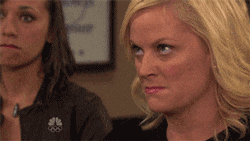 She let's her overbearing grandmother play matchmaker which is fine whatever, but it quickly spirals out of control when she lets her grandmother think she's gay when she really just can't stand any of the duds being thrown her way. Queue HILARIOUS (/s) misunderstandings and friendship break ups in the community because some are pro-gay and others are anti-gay.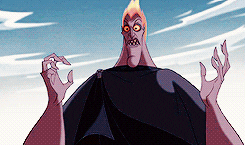 Haven't we all established by now that it's not okay to pass yourself off as part of a disadvantaged group just because it makes your life easier in some way? It's hard to buy into a romance novel when you fucking hate the main character. AND THEN when an actual gay teen approaches her as a safe person to come out to in a hostile community, she continues to pretend to be gay and give him advice. ARE YOU FUCKING KIDDING ME? That and the casually transphobic joke thrown out by the main character were the absolute last straws.
Don't read this book y'all, it's fucking terrible. Haven't authors heard of sensitivity readers by now?