3.5 stars. This book was a pretty slow to pick up pace, but by the end I was digging both the story and characters. Nahri, a con woman in 18th century Cairo, is used to scraping by and lying for survival. She tricks rich people into giving her money in exchange for palm readings and healings.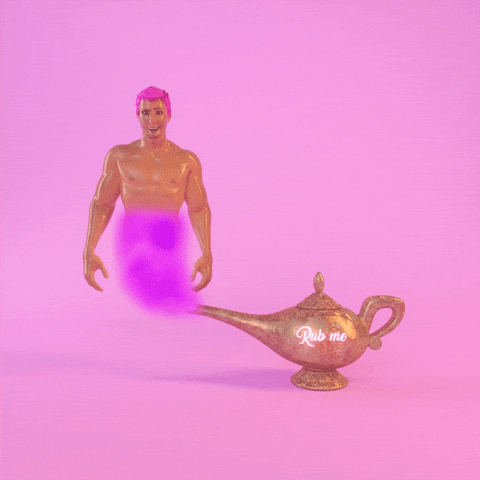 It's never meant to be taken seriously until she accidentally summons a djinn warrior. When questioned by the djinn, it comes out that she has some actual skill with healing and can understand any language upon hearing it. He tells her she is from a famous magical family, the Nahids, wiped out by wars gone by. He is from a family sworn to protect the Nahids. To escape some ghouls trying to eat/capture her, he says he'll shepherd her to Daevabad where most djinn reside.
The good:
Nahri is a great character, one of those willful people who would probably be terrible in real life, but are fun to hang with in a book. She's got her faults and she's all the more lovable for them.
I really liked the mythology and middle eastern setting. That's not something we see as much of in fairy tale inspired stories and it was a treat to plunge into the world building.
The political machinations on Daevabad were fascinating. In addition to following Nahri, we also get to follow the youngest child of the King of Daevabad. He's someone torn between loyalty to his family and compassion to the mixed race citizens of the city who have no rights. Ali is a pretty complicated character and I enjoyed the complexity.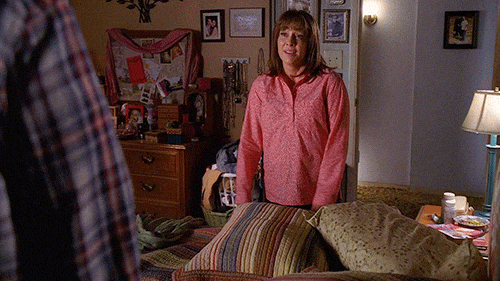 The not so great:
Like I mentioned up top, the pacing was a real problem. The journey to the city took forever and the POV hopping sometimes took me out of the story.
The "romantic" pairing was supposed to be swoony (I think?) but really didn't work for me. Felt much more like Stockholm syndrome, no thanks.
The length. 533 pages! For the love of god editors, why are you letting your debut authors have a book this long when they clearly could condense. Ruthless editing could have helped the pacing issues immensely.
Will I continue on with the series? Maybe. The ending was pretty compelling, but I see that the sequel is 619 pages, so…. not sure if they've figured out the pacing problems or if there really is enough story to warrant the length.