4.5 stars. I'd been eyeing this fictionalized account of the Lizzie Borden story for a while so when it was long-listed for the 2018 Women's Prize for Fiction, I snagged a copy from my library. After reading it, it's easy to see why it was longlisted. Schmidt is not fucking around with her prose. See What I Have Done is an incredible piece of writing, especially considering that it's Schmidt's debut.
This is definitely a work of fiction, but there are huge overlaps with actual history. Anyone familiar with the Borden family story will see that Schmidt hits all of the major plot points. It's in between those points that she's able to shade in the story and bring it to life in an incredible way. These don't feel like characters from a history book. Schmidt brings them to life and makes them flesh and blood. Lizzie is an unhinged character bristling at her father's rule and society's expectations. Her family members, neighbors, and strangers brought into her life all feel like real, flawed people, no matter how much time they get in the narrative.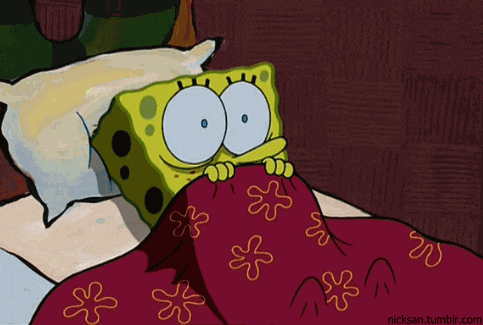 Schmidt hops back and forth from character to character, before and after the murders. It sounds like it'd get confusing but she's a very skilled writer and it helps that the reader is likely familiar with the basics of the story. Instead of causing confusion, the narrative frenzy creates a gritty unease that manages to be both menacing and intriguing. You want to look away and yet you can't because the story is so engrossing and terrifying. I can't say I've ever read anything quite like this before and it's not a reading experience that I'll soon forget. Can't wait to read whatever Schmidt writes next.