4.5 stars. This book, this book, this book. Wowza. Whoever picked the title did a good job because this book lit a flame in me that still hasn't gone out, even after moving on to other books. I did something I don't usually do: read this audiobook and another audiobook at the same time. Not playing them at the same time obviously, but switching back and forth between them throughout my day. I can read more than one book at a time, they just usually have to be on different formats. One physical book, one ebook, one audiobook. It was an interesting experiment that I don't think I'll be repeating since The Female Persuasion ended up not faring very well in direct comparison to Girls Burn Brighter. About halfway through, Girls Burn Brighter ended up engulfing my attention and I gobbled up the second half.
Be forewarned, this novel includes some incredibly difficult topics to read about: rape, human trafficking, abuse, assault, etc. However, the friendship (love story?) at the center of the book makes it all worth reading and together, their epic, soaring relationship casts all the difficult moments into shadow.
Poornima and Savitha first meet when Savitha is hired to help Poornima's family make textiles. They grow closer and closer until neither can imagine their life without the other. They spend every waking minute together and factor each other into decisions about their futures. Poornima's father is in the midst of trying to find her a husband when a shocking act of violence separates the two girls. Savitha leaves their village and Poornima is married shortly after. At this point, it's difficult to see how their friendship can actually conquer all.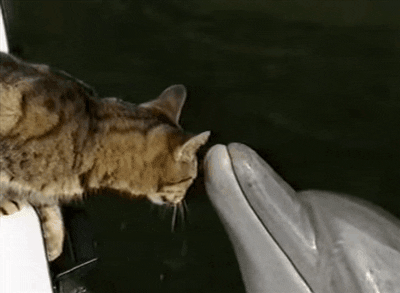 Like I said before, lots of difficult scenes in this book, so I don't recommend it if you can't stomach the tougher stuff or aren't in a good mental head space. But if you are in a good place to read some more difficult things, this book is well worth it. The prose is perfection as are the characters. The central relationship between the two girls is one I won't soon forget.