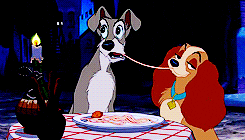 3.5 stars. I don't end up reading a lot of romance because although I love the genre, a large percentage of my reading is audio nowadays and I just can't bring myself to listen to sex scenes in public, even if no one knows that's what I'm doing. Whenever I get a chance to read one though, I always have so much fun and wonder why I don't make time more often. The Wedding Date did not disappoint!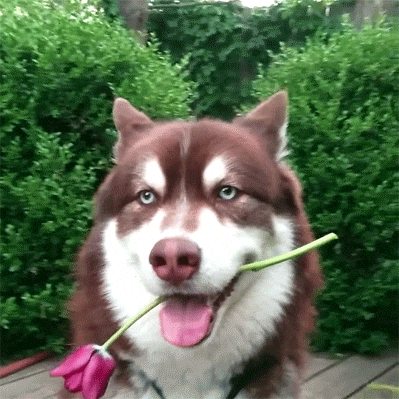 Alexa and Drew have an adorable meet cute where they get stuck in an elevator together and end up charming each other. Turns out Drew is going to his ex-girlfriend's wedding without a date and the whole thing is guaranteed to take things to awkward town very quickly. He convinces Alexa to be his date for the shebang. Turns out she's not just being his date, she's also convinced into pretending to be his girlfriend. It's a good thing Alexa works in politics and has mad socializing skills. Suddenly they both find themselves in a friends with benefits type situation, except they end up meaning much more to each other pretty quickly.
There's not much to say about this one except that it's just a really fun contemporary romance with lovable characters. Occasionally I wanted to shake them for not communicating, but they had good secondary characters who did it for me. I really liked reading about a mixed race relationship by a black author. It's nice to see a big publicity push behind a black romance author for once. I'm sure there are other great ones out there that aren't getting the attention they deserve.