A classic in fantasy. You've probably already read this, right? If not, lucky you! You get to read it now. Like right now. Stop reading this and go find the book!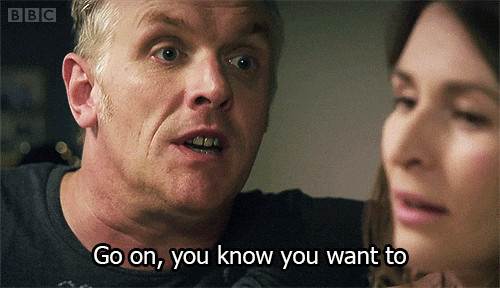 Still here? Eh, I tried. If you'd like to know the book takes place in a universe where the world is a flat disc and balancing on the back of four elephants who in turn rest on the back of A'Tuin, the giant turtle.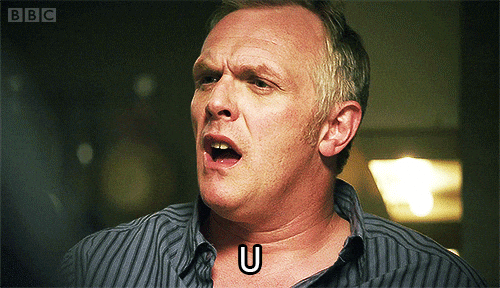 This is where Rincewood lives. In a chaotic, warm and smelling city where he one day happens upon the tourist called Twoflower with magic selfwalking luggage. Rincewind takes Twoflower under his wing because Twoflower has gold. Like a lot.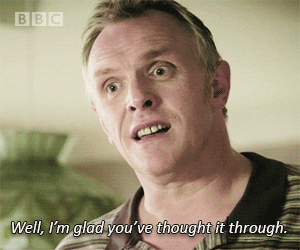 Shenanigans ensue. City burns down. Rincewind and Twoflower go on magical adventures with heroes, barbarians and imaginary dragons (it makes sense in the book, I swear)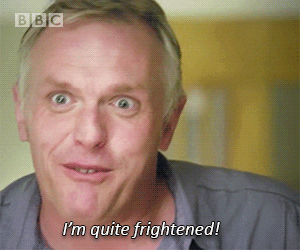 This book is hilarious, funnily written, clever and catching your attention straight away. And you have to pay to attention. It's not a breezy read, the language is twirly and windy and beautiful and banal and very, very funny. And Twoflower is the bravest bumbling tourist and Rincewind the cleverest coward. Together they are some of my favorite heroes in the fantasy world.