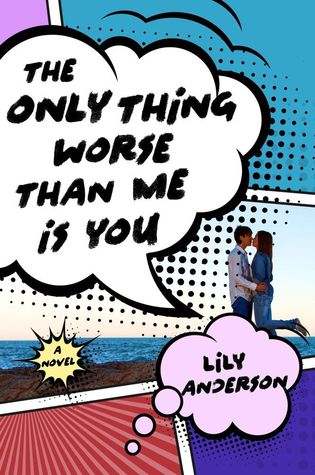 Lovers of nerdy YA — this one's for you.
Trixie Watson and her friends are proud nerds who attend a school that puts a lot of academic pressure on its students. They handle it well (for the most part), and spend their precious free time making cosplay and reading comic books. Trixie's thrown together with her sworn enemy, Ben West, when one of her friends starts dating one of his.
The nerd references get just a bit heavy-handed throughout this novel, but overall I really enjoyed Trixie and her friends. The atmosphere of their school and their competitiveness works perfectly. Without giving anything away, let me just say that something sort of…trope-y? occurs halfway through, that almost made me stop reading, but it gets explained perfectly at the end.