(NB – This is the earliest I think I've ever gotten my first review up, Quarter Cannonball, here I come!)
Like many of you, I read The Hating Game and I loved it! So fun, so sweet (so didn't write a review)! If you too loved The Hating Game, get on this book.
Lucy and Evans work together at Burke Consulting Group. I love that the people in this series of books do real work. They are a consulting firm that helps municipalities do stuff like make bond proposals and re-work their budgets. It's decidedly unsexy, non-marquee work and my spreadsheet jockey self was totally down with it. Everyone isn't a damn billionaire or a duke. Regular people romance.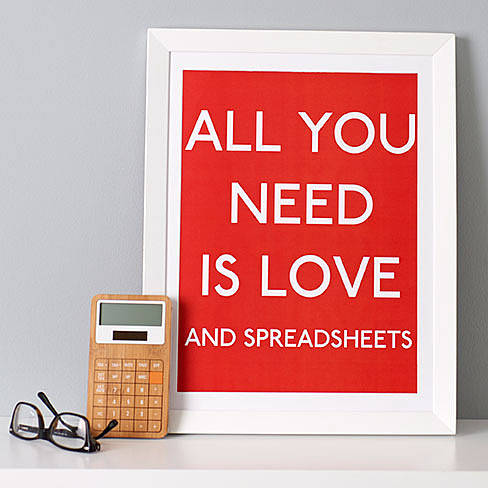 Their boss bitch, India (who has three books just for her own self and about whom I shall write later), hands them a last minute project that they need to stay in the office over Christmas to finish. One night, as they are staying late to work on it, they inadvertently witness said boss having sex in her office. They look at the sex, look at each other, realize the mutual boner situation and Pow!! This sets off a torrid love affair. Is it a relationship, or just a deadline driven stress release? Will they get caught, will they get fired? Will they ever talk about how you ever look your boss in the face again after watching her get it on (spoiler for that last one; no).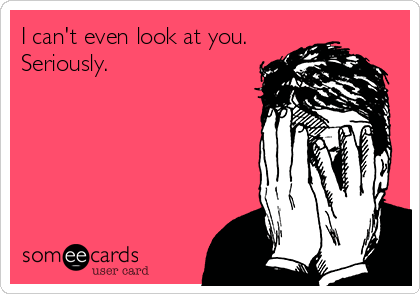 This book was great. The tension and conflict were believable and relatable. Lucy was raised in a conservative town and told in no uncertain terms that her body was a problem and that she had to work extra hard to keep men from sinning because she had big boobs. Evans is caught up in trying to be responsible and help his family out but feeling exploited and burned out. How do you have a healthy sexual relationship when you've been conditioned to believe that sex is sinful and wrong? How do you carve a life out for yourself separate from your family without feeling guilty? These are great questions to answer.
I had some minor quibbles, see: the author never tells us how it feels for Evans to look his boss in the face after watching her get it on. You can also tell that Parker hasn't actually been to San Diego in December. You don't go to the beach at night in the winter, it's cold as balls. Other than that I was happy with this one. It had a satisfying ending and, given it's a kissing book, the sex is top notch.
4/5 (why is it that panties get ruined by being wet, do y'all not have washing machines? And they're elastic, even Jay-Z knows you don't have to tear them, just push them to the side).
-fh